We rely heavily on our furnaces, especially in the winter months: Which is why it's vital to get proper maintenance done every year to help prevent breakdowns and costly repairs. At Dependable Heating and Cooling, we strive to ensure that your furnace is running at its best while saving you money on energy costs.
Many benefits to professional furnace maintenance include:
Increase reliability
Increase overall life of equipment
Maximum energy savings
Safety Checks
Fulfilment of warranty stipulations
Peace of mind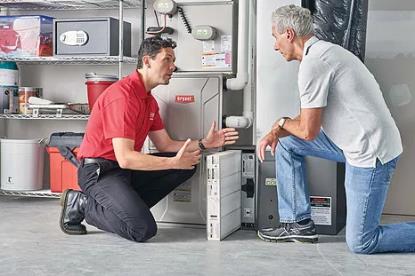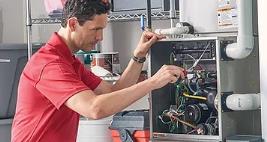 We go through every system and test each component making sure that all aspects of your furnace are running according to manufacturer's specifications. If we find a problem or a potential weak spot, we will bring it to your attention along with a 5-option flat rate pricing system ranging from a simply get it fixed to completely rejuvenating the entire system to manufacture specifications.
Ask About The Comfort Care Club
When you call Dependable Heating and Cooling, you look forward to a friendly technician, on the way alerts, punctual arrival time, and a rewarding feeling that you can rely on your furnace even when the cold snaps hit.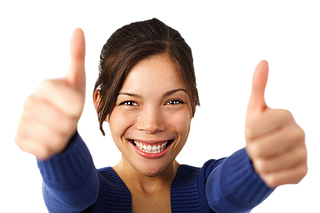 What Others Are Saying
D. Greene
Stacy and Kameron always go above and beyond! Fast, friendly service with a smile! If you have ANY heating or cooling issues or needs, TRUST ME these are your guys!
M. Rutter
Always dependable! Haveused this company for more than 17 years.
To ensure that you are getting the most out of your furnace, schedule your furnace maintenance with Dependable Heating and Cooling today at (810) 348-4791